Verge Travel is a members-only luxury travel company dedicated to crafting high-touch and extraordinary private journeys for a select portfolio of clients. We work closely with our clients to understand their preferences, passions, dreams, and quirks in order to create travel magic. Through our personally-vetted, global network of luxury travel partners, we focus on getting you behind the scenes, deeply immersed and VIP'd wherever you go.
We start with an initial consultation to understand your needs, explain our services and select the right membership plan. Full membership includes unlimited travel planning, 24 hour access, and seamless coordination of all aspects of your travels.
Verge Travel is led by Leslie Fineman. Driven by a deep passion for foreign cultures, adventure and self-discovery, Leslie started globe-trotting as a young child and hasn't stopped since. She's lived in 8 different countries and has spent the last 20 years scoping out hidden gems and cultivating relationships with travel innovators all over the globe. Leslie has worked for some of the most prestigious companies in luxury travel, culminating in the founding of Verge Travel.
Verge Travel is a preferred partner of the top luxury hotel brands worldwide, and maintains personal relationships with an extensive network of boutique properties, yacht and jet brokers, and private villas. Through these partnerships we are able to secure red carpet treatment for our clients, as well as the most competitive rates, complimentary upgrades, spa treatments, and a variety of other special amenities.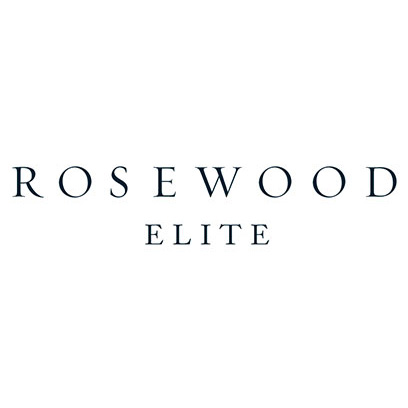 GET IN TOUCH
Have a question? Please fill out the form below and we will respond within 24 hours.